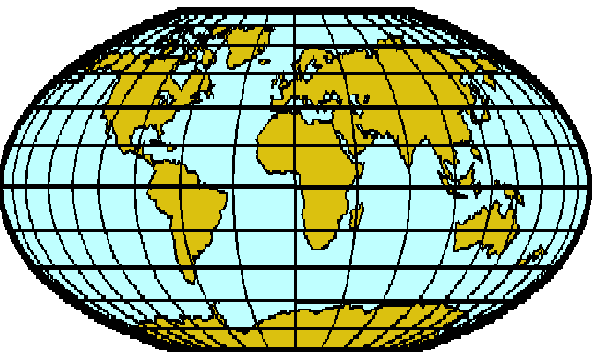 FUN WITH AMATEUR RADIO
WAYS TO KEEP AMATEUR RADIO FUN
Build a Antenna, Invite new Amateurs to join in on projects learn by doing.
REPEATERS
If this is of interest get involved with or observe, In the construction.of a Repeater. Learn about the Cavities which together make a duplexer.Learn about the Antenna used with a repeater system and why some antenna are not as good as others for use on your Repeater

Meet with other Amateurs
Please visit the Radio Amateurs of Canada Web Page.
Radio Amateurs in Canada should belong and grow together
Our hobby has a future.
Click on the RAC, SARL and National Traffic Systems Symbols
THANK YOU SASKATCHEWAN FOR SUPPORTING RAC

I HAVE MANY HOBBIES. AMATEUR RADIO BEING ONE OF THEM.
I LIKE THE OUTDOORS, CAMPING, FISHING, CANOEING, WALKING,
TAKING PICTURES. ETC.
ABOUT ME MYSELF AND


(click the eye - hi)
**A GREAT VACATION LAND****SASKATCHEWAN**
**THE PLACE TO VISIT**

Why build these cities glorious?If Man unbuilt goes, In vain we build this worldUnless We the builder will also grow. Remember this building can start with our own Families & Friends & continue through Ham Radio to the world
SASKATCHEWAN'S LAKE LANDS HAVE SOME GOOD PLACES TO VISIT.
ANGLIN LAKE - EMMA LAKE -CHRISTOPHER LAKE - DON'T FORGET THE PRINCE ALBERT NATIONAL PARKAND CANDLE LAKE WITH ITS WHITE SAND BEACHES.
***There is Fishing, Hunting, Boating, Canoeing, Water Skiing,Just lots of activities to be had all summer and winter long***

Amateur Radio Repeaters and links at most of the lakes, around Prince Albert. . ***********************"FREQUENCIES"..*************************** VE5PA(PR.AL)147.06/-600**** VE5RPA (PA SOUTH)147.15/+600
****VE5BBI(PA NAT.PRK.)146.76/-600*****
********************************************************
The CHRISTOPHER LAKE REPEATER VE5LAK IS ON
(146.67/-600 everyone welcome)
The Repeater is linked to(VE5IOU) Prince Albert*** 146.82/-600
A ten meter link is also available on the 146.82 Prince Albert site.
A Phone patch is available on the 146.82 site.
While making your way through scenic Saskatchewan visit Batoche a drive along the river road from #2 Highway at St.Louis, along the scenic South Saskatchewan River past the St. Laurent Ferry to Batoche. There is a good slide presentation, learn some of the history of when We were still just a young Province. From there take a ferry ride over the river at St. Laurent, A short gravel road to Duck Lake, where there are still more museums. If you like and have the time take a trip from Duck Lake on #212 to Fort Carlton on the North Saskatchewan River. Take in another slide presentation and a guided tour through the old Fort. When you are
in Prince Albert take 15th Street east on highway 302 to the forks where the two rivers meet to form the Saskatchewan. On the way out to the forks approximately 43km see the La Colle Falls a dream that would never be.., a Hydro Electric project was started and never finished. (147.150 + or 146.82 -)
TO OUR NORTHERN SASKATCHEWAN FELLOW AMATEURS RADIO AMATEURS OF CANADA NEEDS YOUR HELP AND SUPPORT TO KEEP AMATEUR RADIO ALIVE TO ENJOY IN CANADA
Interesting Sites
Radio Amateurs Canada VE5KC's Home VE5QU's Home