In Memory of a Friend
and
Fellow Amateur Radio Operator
James (Jim) Bendle – (VE5EB - SK)
Jim became a silent key November 14, 2000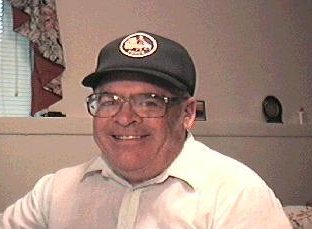 Jim will be remembered for his kindness and consideration for other people. He spent his life doing things for others, trying to make their lives better. He was never selfish with his time or possessions, choosing to always put others first in what ever he did. If he saw that someone else needed something he had he would freely give it to them, expecting nothing in return.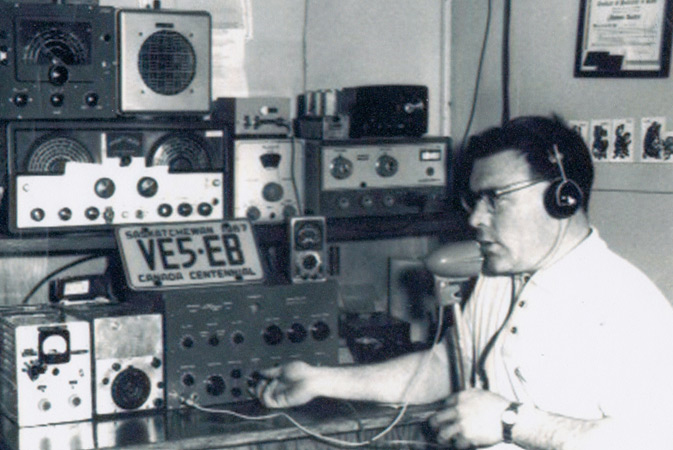 Jim received his first Amateur Radio licensed in 1963. He came up through the ranks, starting with a Crystal Set and progressing to "Home-Brewing" his all-tube Mobile. Since the beginning he was actively involved in support of our hobby. Jim worked very hard, committing a lot of his time and personal finances to establish and maintain theVE5BBI repeater at Angling Lake, later moved to into the Prince Albert National Park. December 1999 Jim was appointed as an Assistant Midwest Director for Radio Amateurs of Canada. He served as an ARES Assistant Emergency Coordinator and EC for the Province of Saskatchewan. He also helped as a Net Controller, an "Elmer" and instructor to assist newcomers to Ham Radio.
After receiving a Degree in Welfare, Jim spent many years helping people. He worked with children at the Residential School in Prince Albert Sask., later assuming positions with Parks Canada, and then to Health and Welfare Canada where he worked until he was given early retirement.
Jim lived most of his life in Prince Albert and area, including Angling Lake and Holbein. After retiring he moved to Young Saskatchewan, were he lived his final years.
Jim was a good friend for almost 20 years, he will be missed very much!
The Original VE5EB Website
(as created by Jim in 1999)
---
Hamfest 1987 - "Ham Band"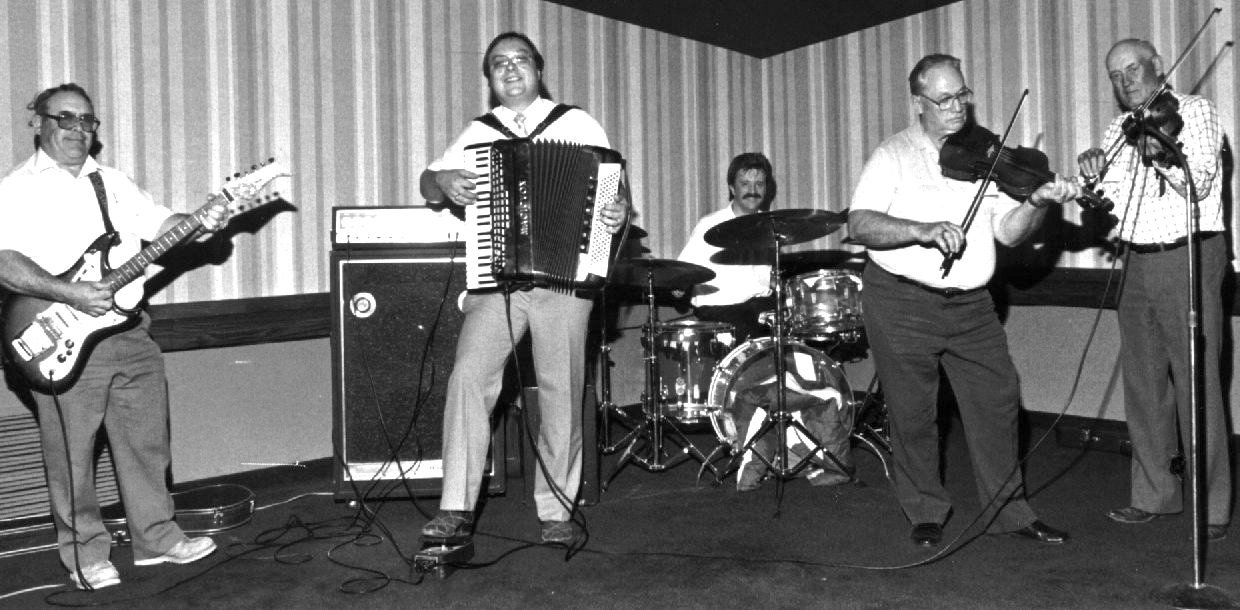 Jim (VE5EB) - Stew (VE5BDR now VE6IN) - Ron (VE5RS) - Lorne - (VE5LN) - ERNIE (VE5EO)
This was the Band that provided the entertainment at the 1987 Hamfest in Saskatoon. These guys had never played together before. They didn't even get time to practice. A few of the guys had brought along their instruments and decided to "jam" for a while. Jim did not bring his guitar but one of the other guys had a spare and Jim was convinced to join them. They sounded so good that it was really hard to believe they were not a professional group. One of the kitchen staff who worked at the banquet even asked how to book them for a dance..
(Thanks to Ron - VE5RS for providing the picture)
Click the link below to view VE5EB's Original Web Pages
You can read about Jim as written in his own words.
>>> The Original VE5EB Website <<<
(as created by Jim in 1999)
---
Hosted by
---